Notice of Canvass
The Smith County Democratic Party canvassed the results of the May 24, 2022 Democratic Primary Runoff on Thursday, June 2, 2022 at 8:00 PM at The Foundry Coffee House, 202 S Broadway Ave, Tyler, TX 75702. This was a public meeting and all were welcome to attend and observe the canvass of the election results.
Michael Tolbert
Smith County Democratic Party Chair
Voting Frequently Asked Questions:
– Will my vote be counted?
– What if my first choice is not the nominee?
– What if I don't know the nominees?
– Will I have to wait in line?
– Is it safe to vote in person?
– What happens if voter does not sign ballot envelope?
How can I find out if my Smith County mail ballot has been received by Elections Administrator?
– Call 903-590-4777 or,
– Visit TXBallot.org
Smith County Democrats –
The 2020 election has shown us that every voter matters. Commit to a plan to elect better representatives at all levels.
When everyone plays by the same rules, gets a fair shot, and does their fair share, everyone benefits. We care about our neighbors and know that we're stronger together than we are on our own. Our values are rooted in opportunity, freedom, fairness, equality, and progress.
2020 is upon us and there is a lot of work to do. We have recruited more local democratic candidates for the primaries. The citizens of Smith County Texas deserve more choices at the polls and Democrats are working hard to make that a reality.
These are historic times. Democrats throughout Texas are more fired up than ever before. Now is the time to get involved and make a difference. The Smith County Democratic Party is a big-tent party and we would love your help turning the tide here in Texas.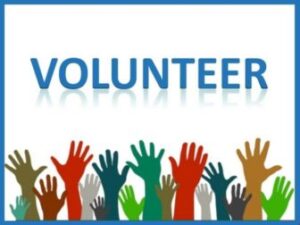 ---
---
End. Updated 10/16/2020